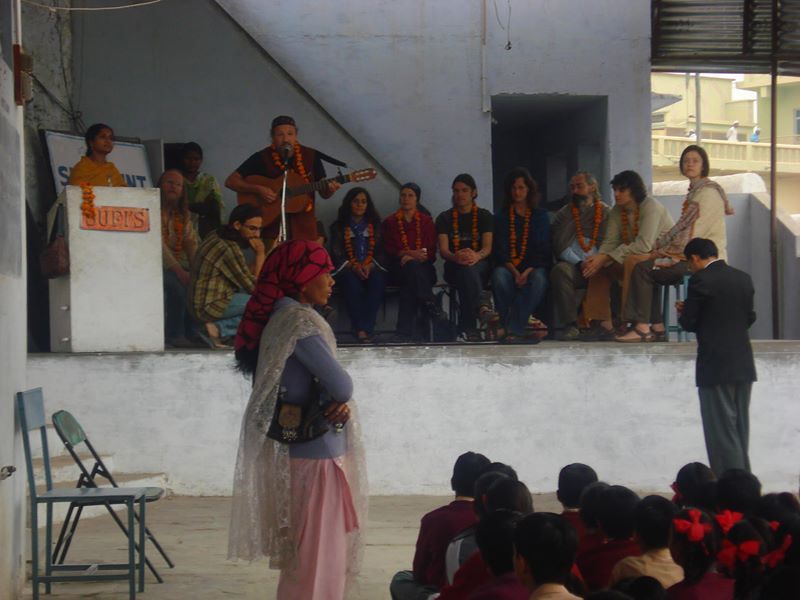 India - Ajmer Sufi school presentation 2012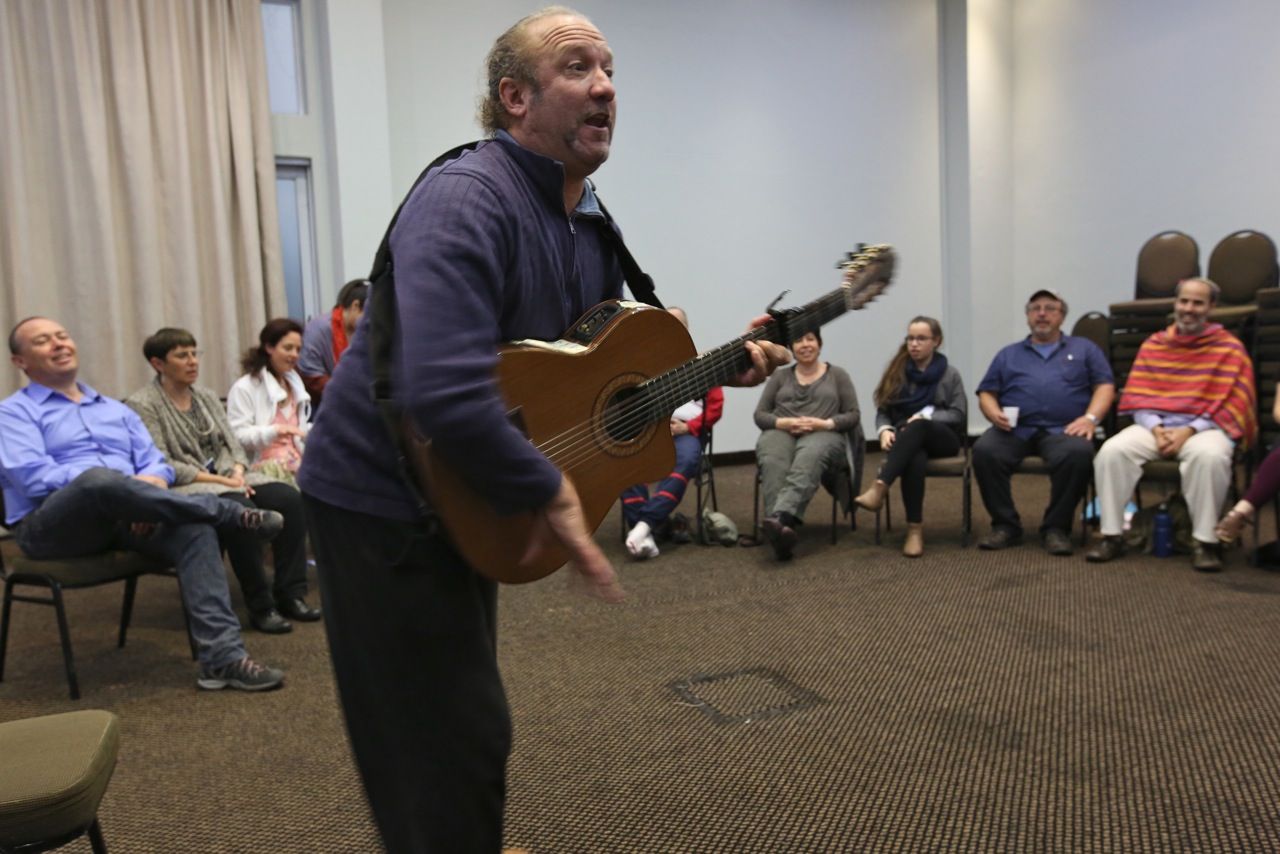 South Africa - Limmud 2015
Sacred Playshop
An Experiential Journey of awakening & healing through song, chant, movement, deep listening and interactive meditations.
We will create a safe, playful and sacred space to inspire courage, flexibility and presence, drawing from the wellsprings of Kabbalistic, Sufi & other sacred wisdom nectars.
Welcome whoever you are. No previous experience necessary.
Jewish Rituals
Kabbalat Shabbat
Experiential journey to the essence of the Sabbath. Gabriel will lead us through song, prayer & meditation.
An inspiring blend of traditional prayers, rooted in the heart.
From vulnerable & contemplative intimacy to ecstatic joy, welcoming Shabbat.
Experiential Havdalah
Celebrating Difference

A journey through the senses, opening each one of our senses to discover & integrate the magic of the Holy into our daily lives.
*Interfaith Kabbalat Shabbat: open to all sacred paths & religions.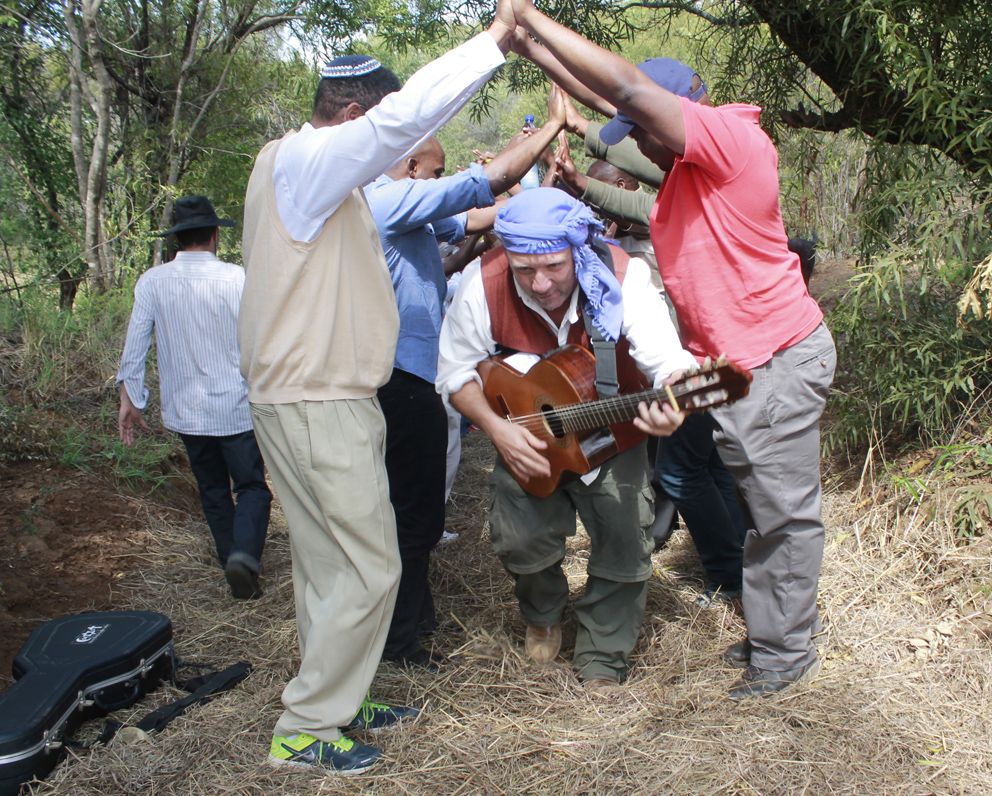 2015: South Africa - Lemba Youth Retreat/Passover