Musician, Peace
Artist
from the Holy Land.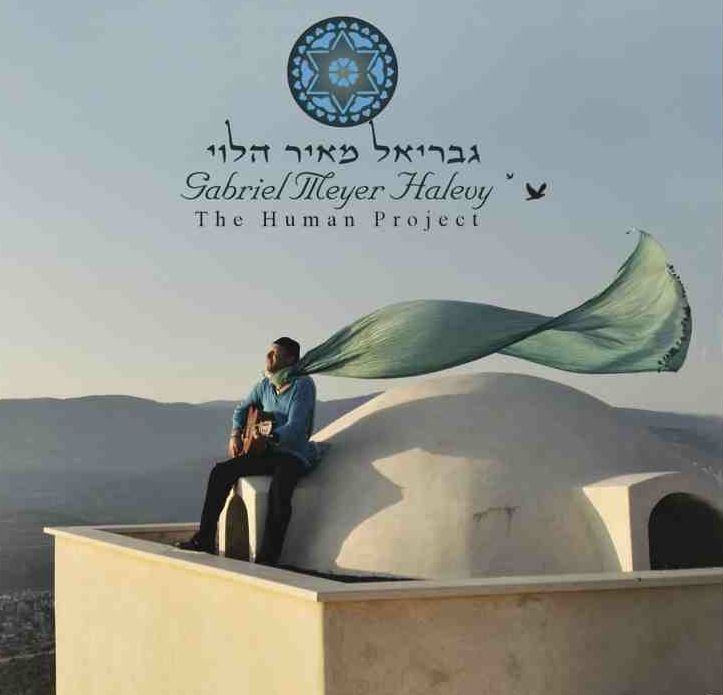 "Surprise Reality until it Changes"
Gabriel opens hearts & builds cross - cultural bridges even across enemy lines through music, humor & story.
Celebrate Human Spirit.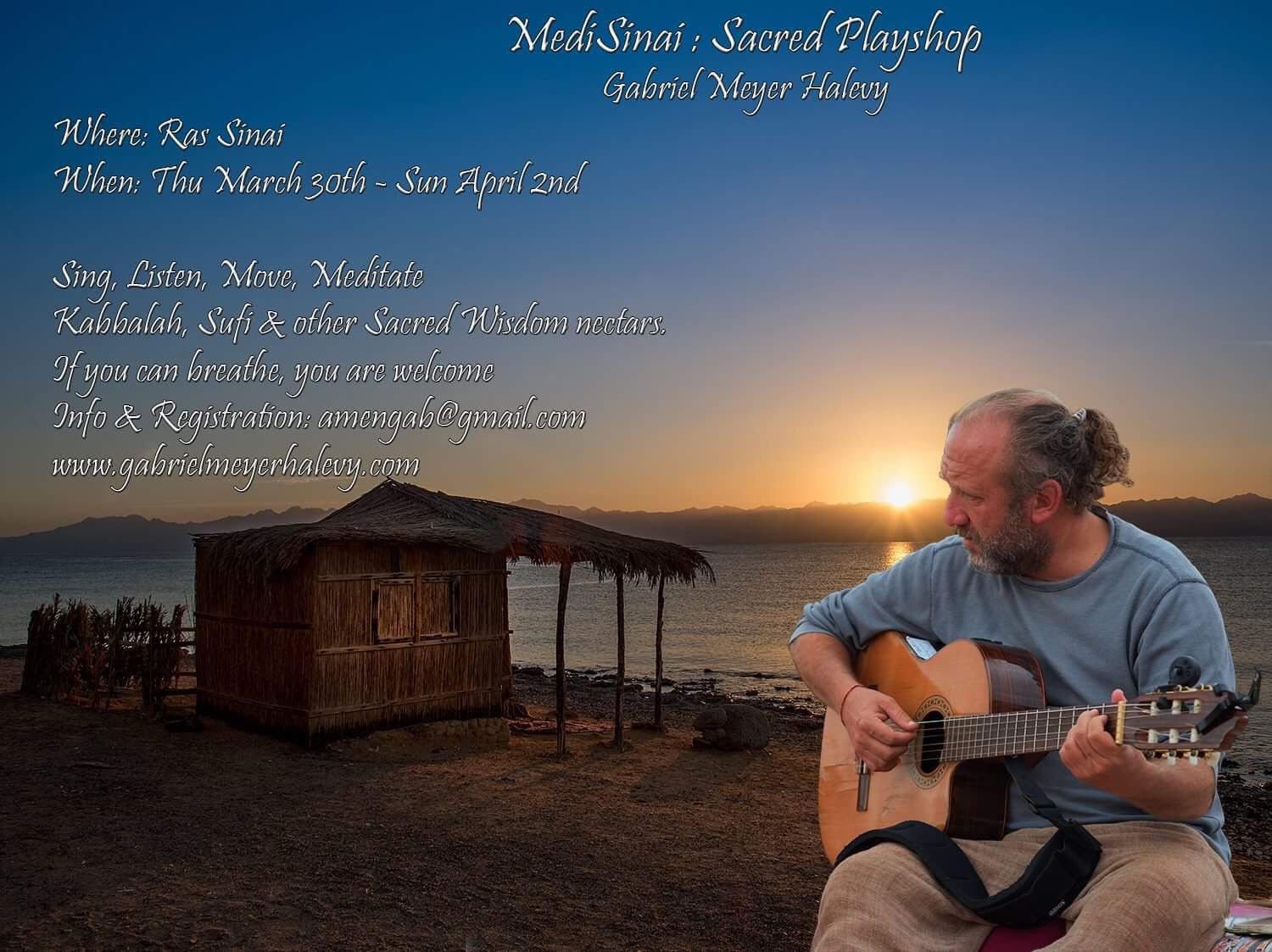 MediSinai : Sacred Playshop
When: March 30 - April 2
Where: Ras Sinai
A unique adventure at Ras Sinai.
An experiential journey of awakening & healing through song, chant, movement, deep listening & interactive meditations.
We will create a safe, playful & sacred space to inspire courage, flexibility & presence, drawing from the wellsprings of Kabbalah, Sufi & other Sacred Wisdom nectars.

Info & registration: [email protected]
USA
: Booking now for end feb/march 2017!
Full Band, House Concerts, Workshops, Keynote speaker
& school presentations
for
Universities, Churches, Jewish communities, cultural centers , yoga studios, festivals & more.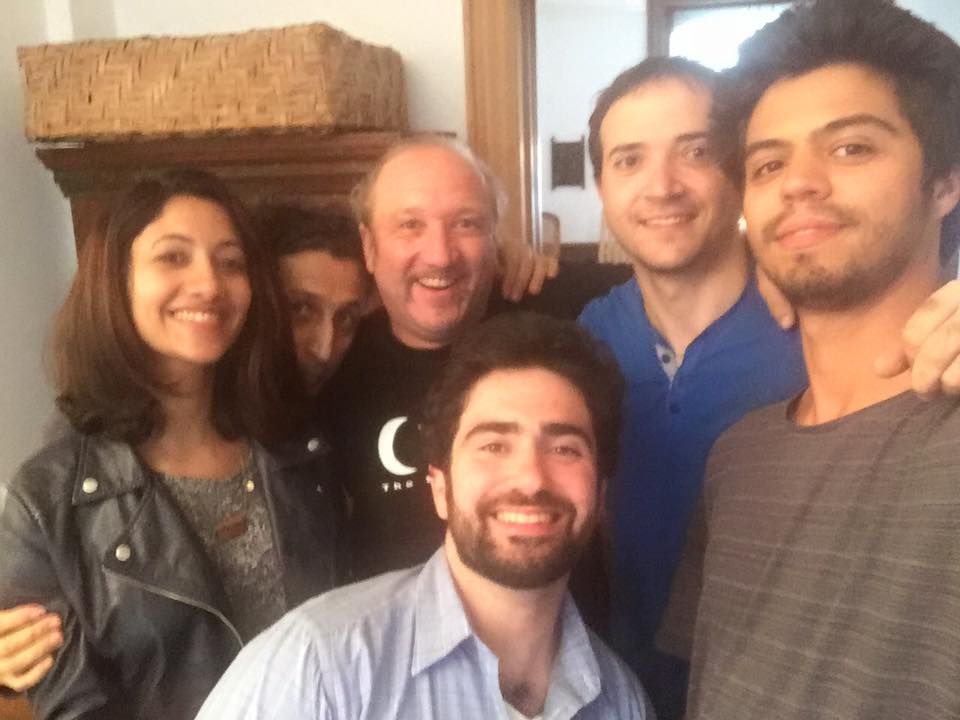 Press
Great Conversation with Richard Whittaker - west coast editor of Parabola - Berkeley, CA - feb 2015 http://www.conversations.org/story.php?sid=425
- Atlanta,Ga http://atlantajewishtimes.com/2016/10/world-music-artist-gaby-meyer-atlanta-oct-27-28/
News