Musician, Radical Creative, Storyteller, Writer, Workshop Facilitator, Sacred Activism & Keynote - Speaker
"Surprise Reality until it Changes"
Gabriel opens hearts and builds cross-cultural bridges even beyond enemy lines through music, humor, and story celebrating Human Spirit.
July 2021 - New York
Dear ones, a bit of what's going on with me.
I'm in the process of writing my first prose book - an autobiographical fiction of pop prophetic sorts - I'm actively looking for a publishing house in the USA as I visit my family in NYC.
I was involved in two local and intimate Palestinian - Israeli "Defend the Sacred gatherings" in the fall of 2020.
Before leaving my Galilean base and becoming a nomad, I released two singles last May: "Liminal Grace" & "Rei Shirat Hael".
Check them out on Spotify, Youtube, and all major platforms.
From Solo to Full Band - House Concerts, Workshops, Keynote Speaker ( Sacred Activism) & School Presentations, Universities, Churches, Jewish Communities, Special Events/Conferences/Gatherings, Cultural Centers, Yoga Studios, Festivals & more.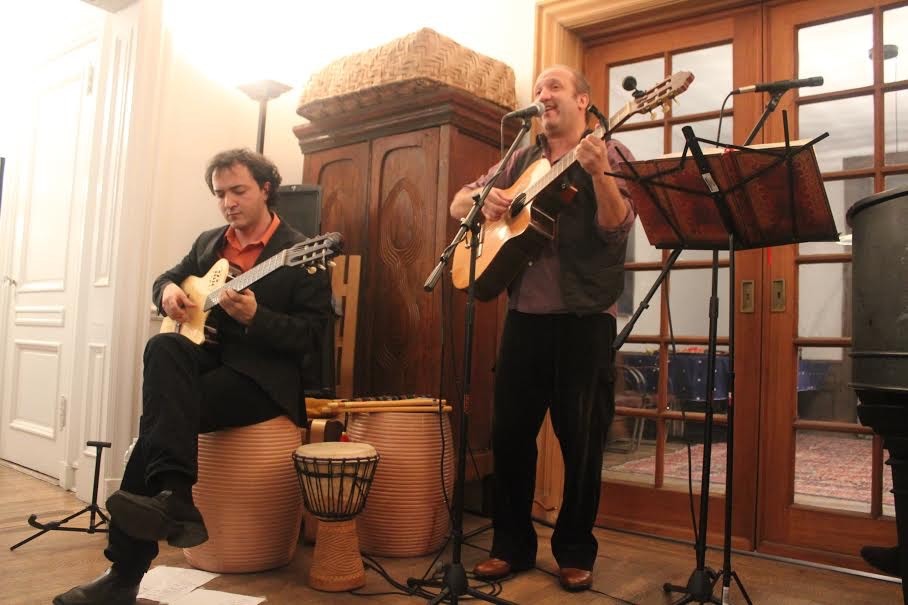 with Horacio Martinez - New York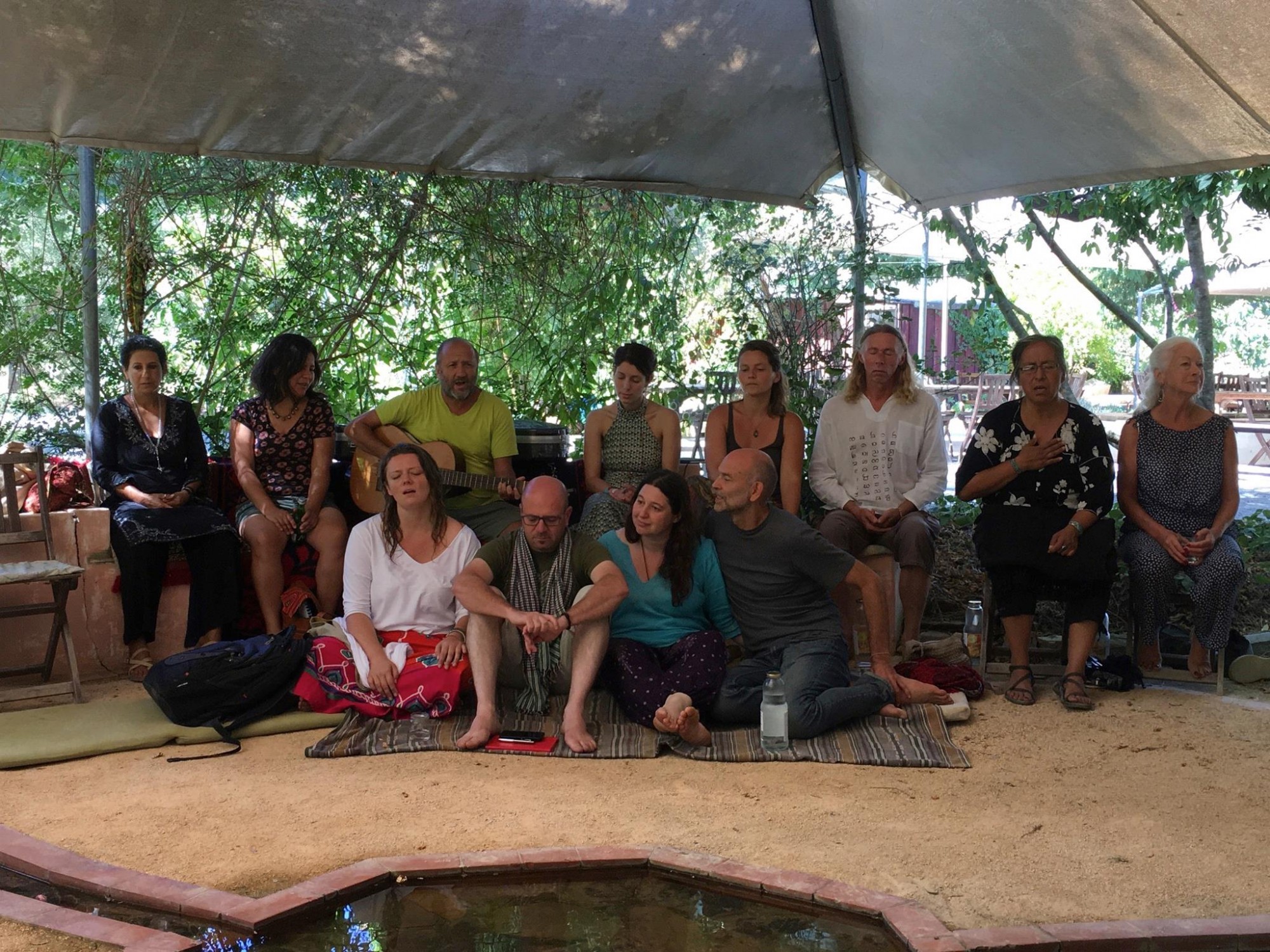 "Defend the Sacred" Sacred Activism Gathering & Conference @ Tamera Peace Research Village, Alentejo, Portugal.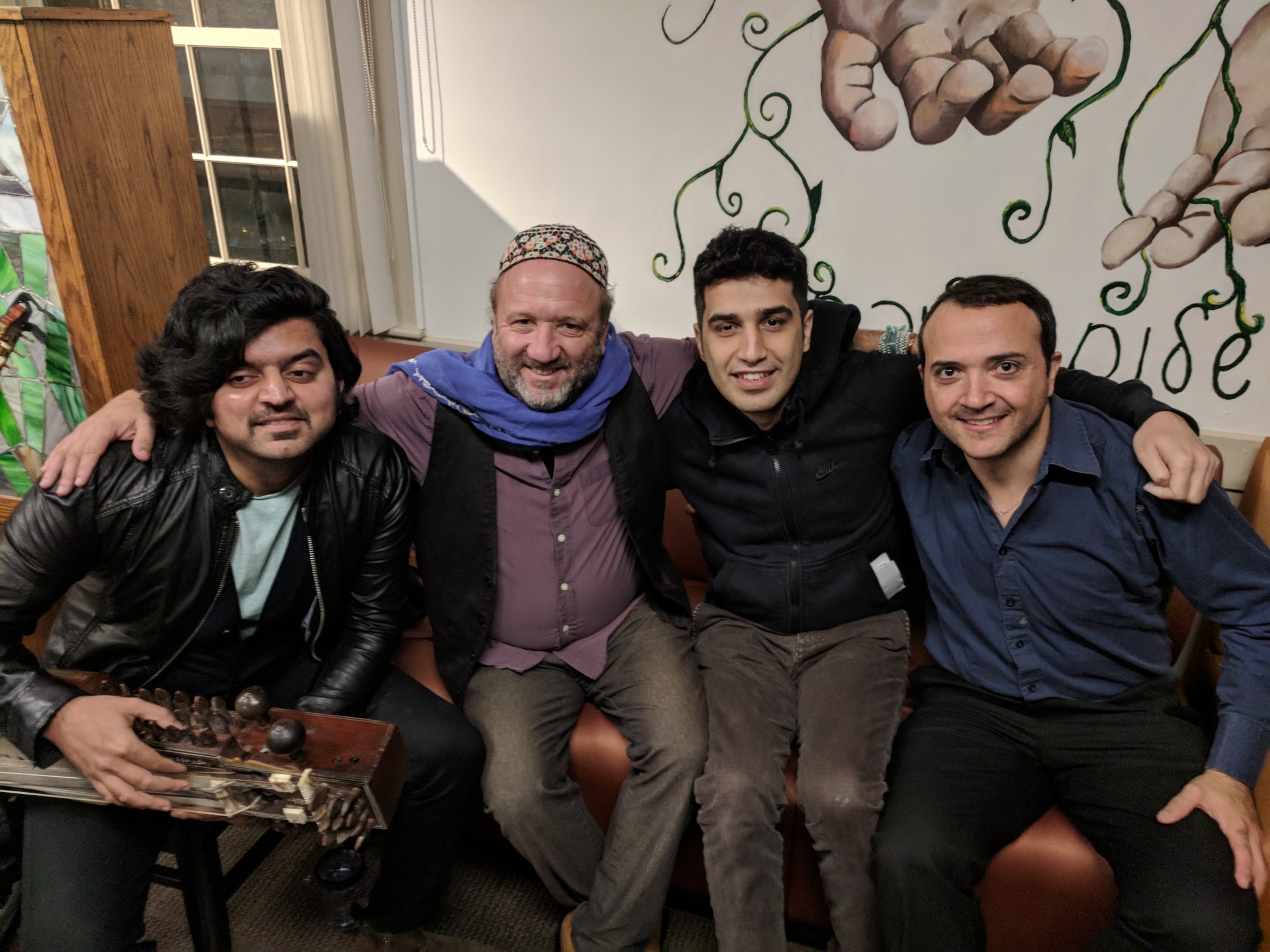 With Indian Master Saranghi player Yusuf Ismail Khan, Iranian dumbek player & Horacio Martinez after concert @ Wesleyan University - Dec 2017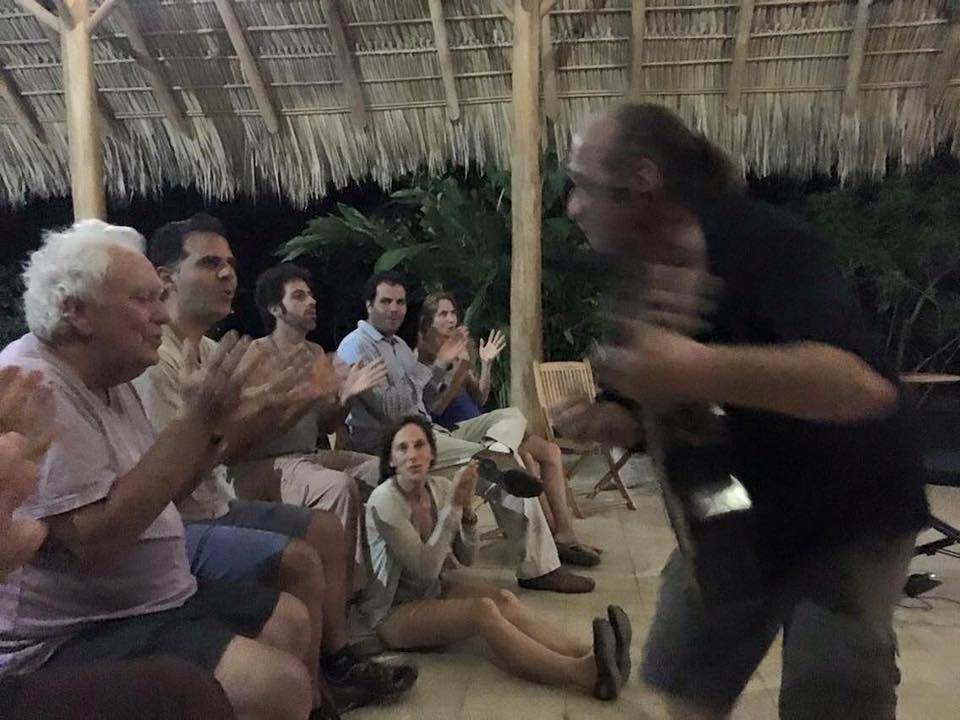 At Ecovilla, Costa Rica 2016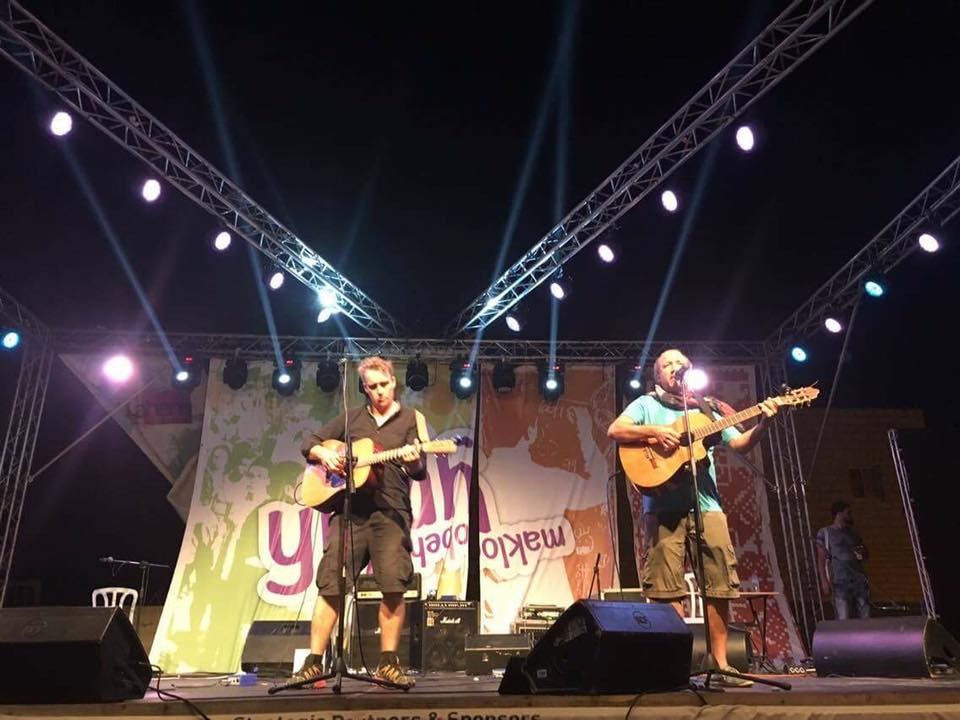 With Gav Mart - Betlahem Live festival - Bethlehem 2016

With brothers Tiokasin Ghosthorse and Claudhino from Samba Soul @ Sacred Activism gathering " Defend the Sacred" @Tamera, Portugal - August 2017.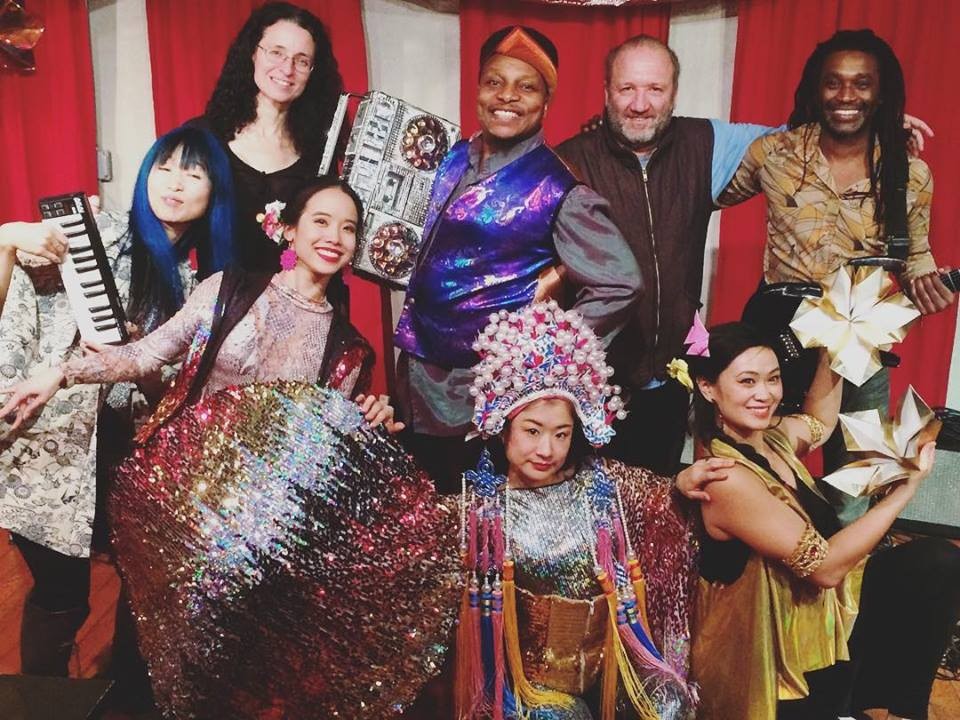 With Akim Funk Buddha & Troupe @ Nyc Dec 2017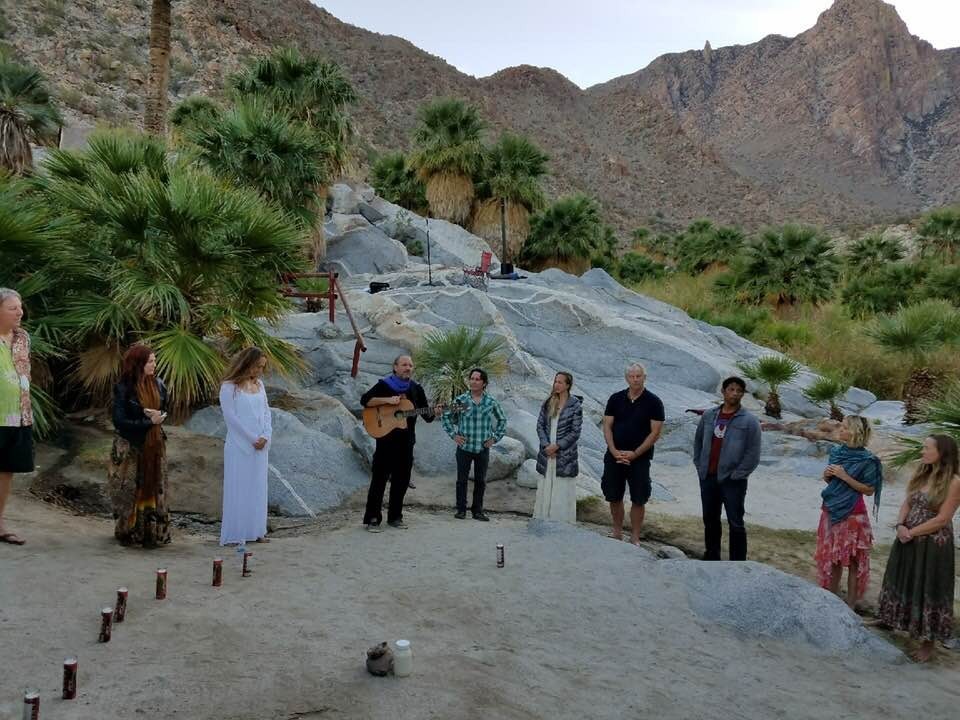 Sacred Ceremony @ Canyon de Guadalupe, Mexico - Nov 2017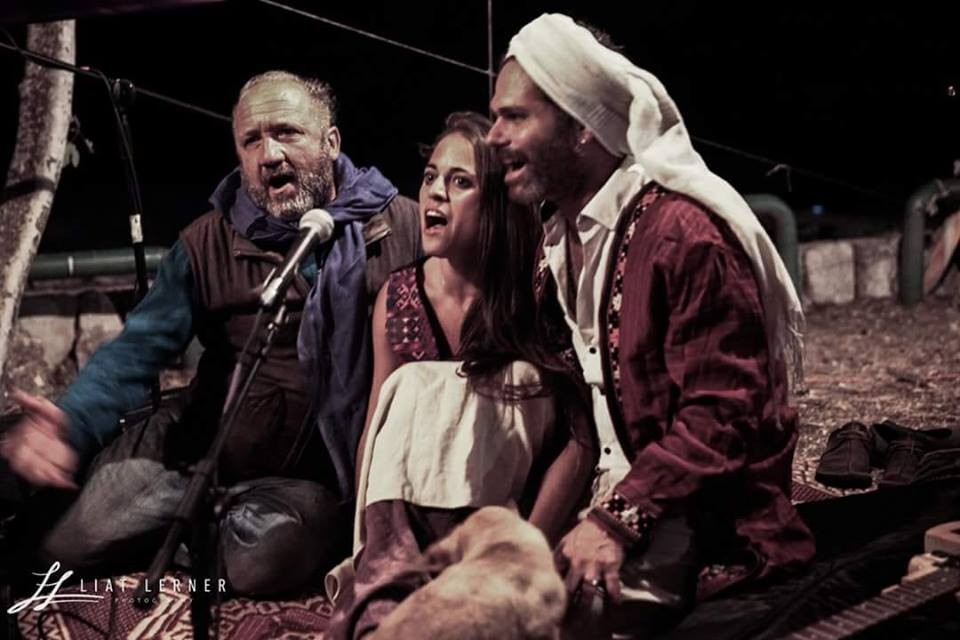 With Yaron Peer & Daniela Dvash @ Peima Festival - Jerusalem Forest, Israel
Press
An in-depth conversation with Richard Whittaker - west coast editor of Parabola - Berkeley, CA - Feb 2015 http://www.conversations.org/story.php?sid=425
Atlanta, Ga http://atlantajewishtimes.com/2016/10/world-music-artist-gaby-meyer-atlanta-oct-27-28/
L. A: https://jewishjournal.com/news/los_angeles/228359/israeli-troubadour-harmony/
News