Musician, Radical Creative, Storyteller, Writer, Workshop Facilitator, Sacred Activism & Keynote - Speaker
"Surprise Reality until it Changes"
Gabriel opens hearts and builds cross-cultural bridges even beyond enemy lines through music, humor, and story celebrating Spirit.
Mexico - 2022
In deep gratitude for amazing, beautiful, and transformative back-to-back events at Bet El Jewish Community, and at the Sufi tekke dervish community in Mexico City.
Fri May 27: Tulum - Sacred Playshop: Portal Ixchel
Tue June 7: Tepozlan - Escuela Sabino
Fri June 10: Tepozlan - PrayerFormance (Venue to be confirmed)
Still dates available
In Mexico - Tulum, Mexico city (end of May/mid-June).
In Costa Rica - end of June and July.
.... more coming very soon.....
Please subscribe to my Youtube Channel
http://www.youtube.com/user/amengab1
Please follow me on Spotify
https://artists.spotify.com/c/artist/5MR8uZyNt5GlOTB57BTNfq/profile/overview
Buy my music on Bandcamp
https://gabrielmeyerhalevy.bandcamp.com/

From Solo to Full Band - House Concerts, Workshops, Keynote Speaker ( Sacred Activism) & School Presentations, Universities, Churches, Jewish Communities, Special Events/Conferences/Gatherings, Cultural Centers, Yoga Studios, Festivals & more.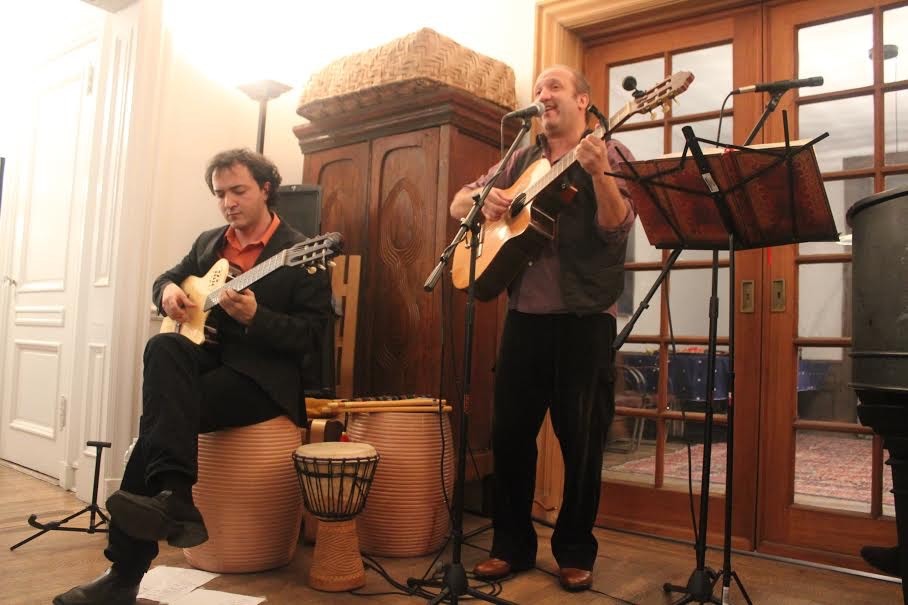 with Horacio Martinez - New York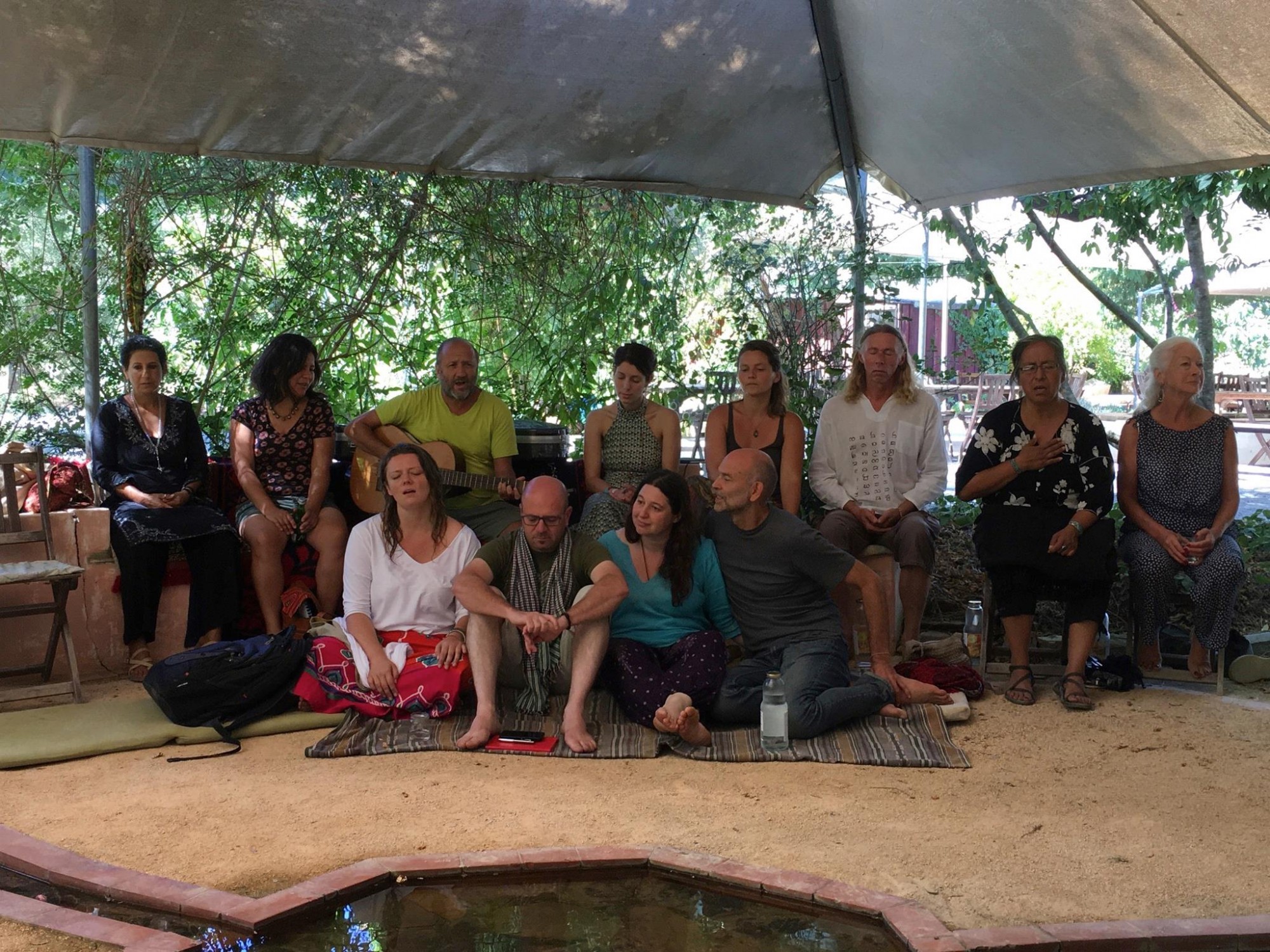 "Defend the Sacred" Sacred Activism Gathering & Conference @ Tamera Peace Research Village, Alentejo, Portugal.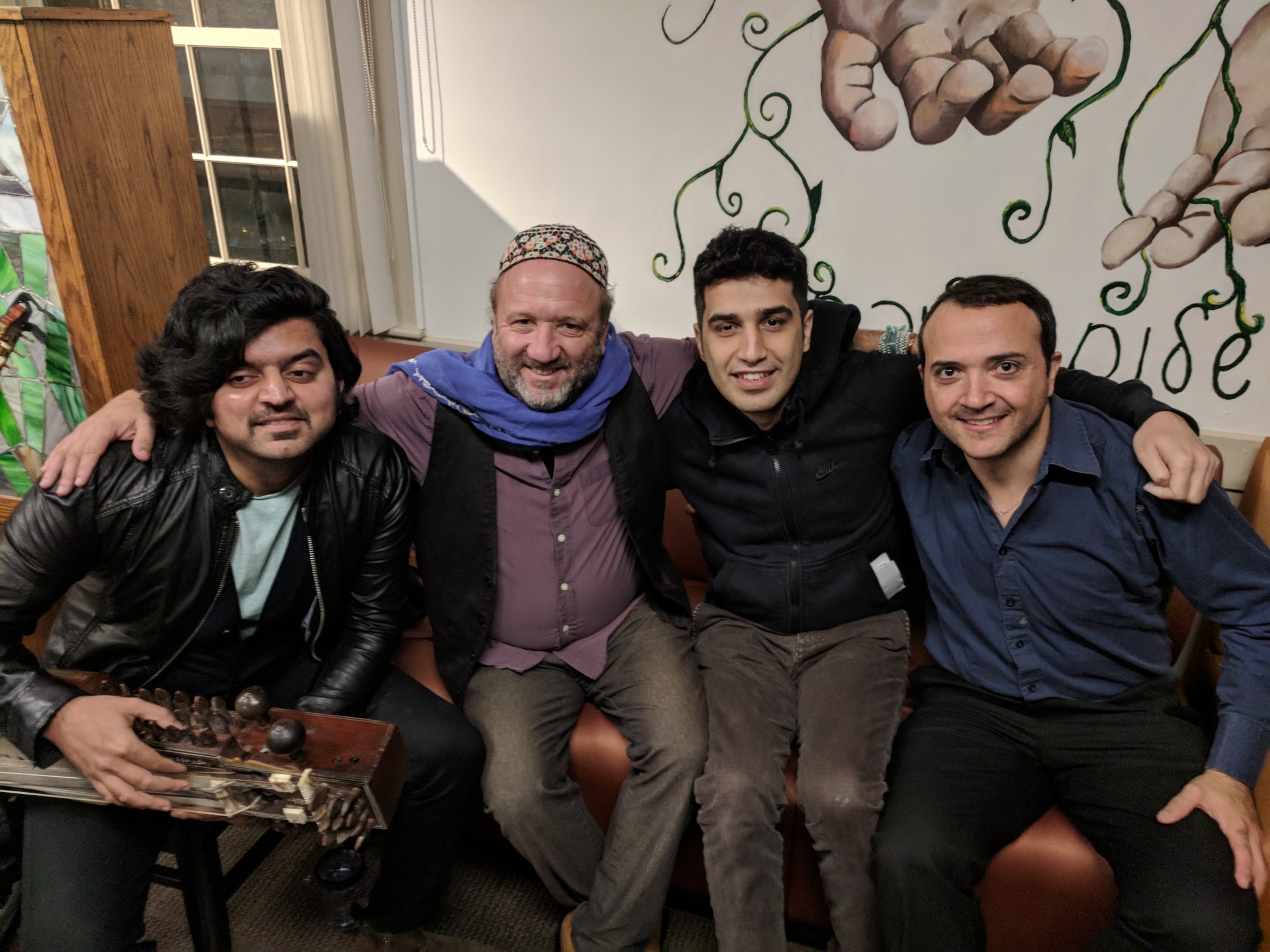 With Indian Master Saranghi player Yusuf Ismail Khan, Iranian dumbek player & Horacio Martinez after concert @ Wesleyan University - Dec 2017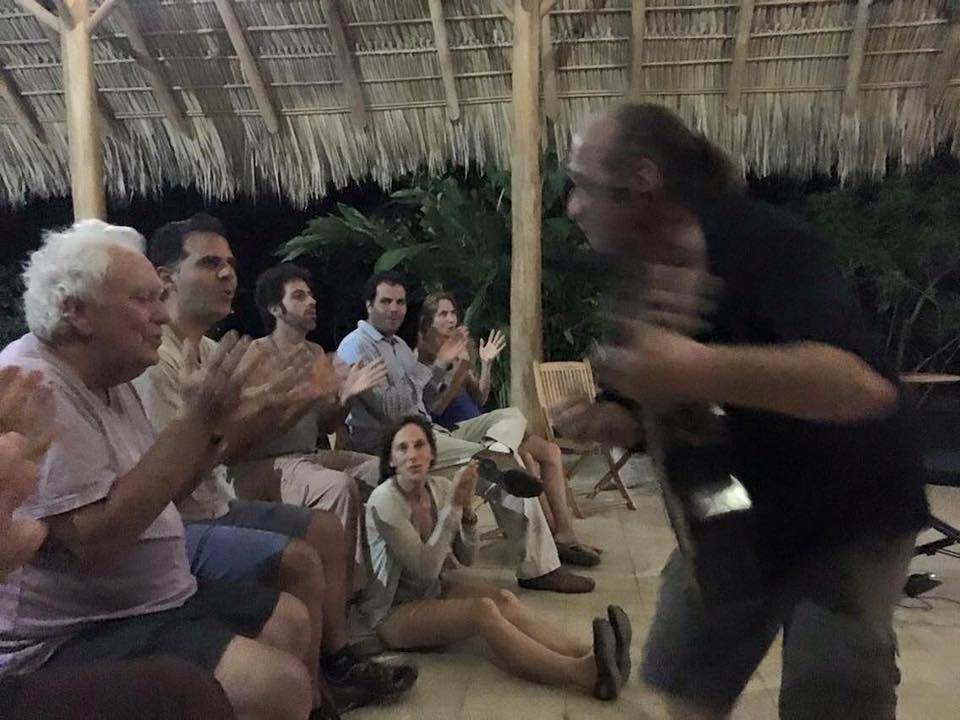 At Ecovilla, Costa Rica 2016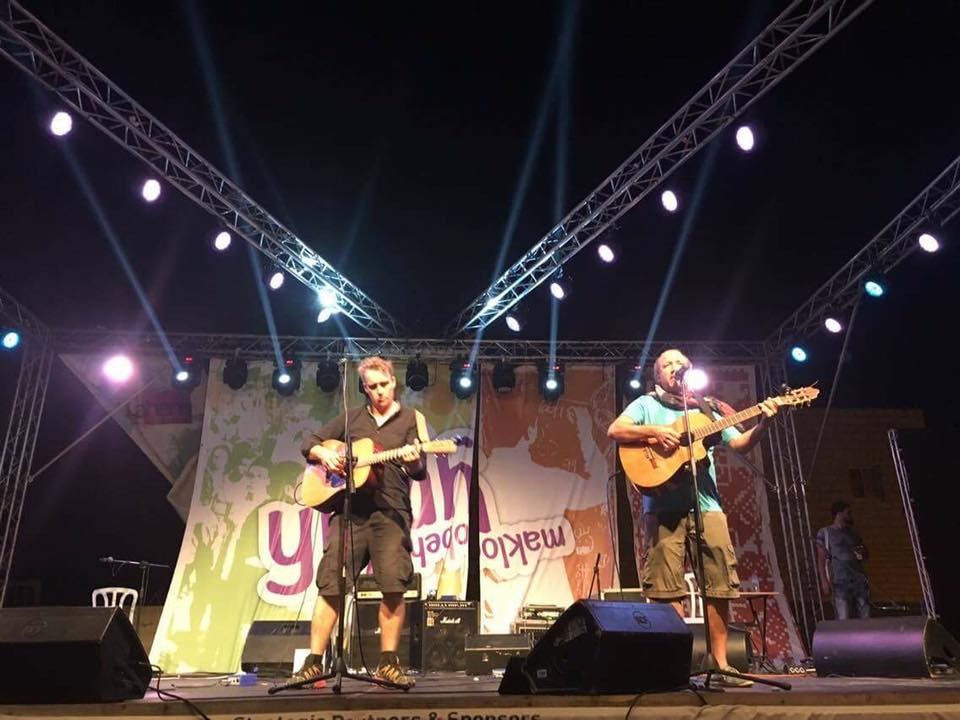 With Gav Mart - Betlahem Live festival - Bethlehem 2016

With brothers Tiokasin Ghosthorse and Claudhino from Samba Soul @ Sacred Activism gathering " Defend the Sacred" @Tamera, Portugal - August 2017.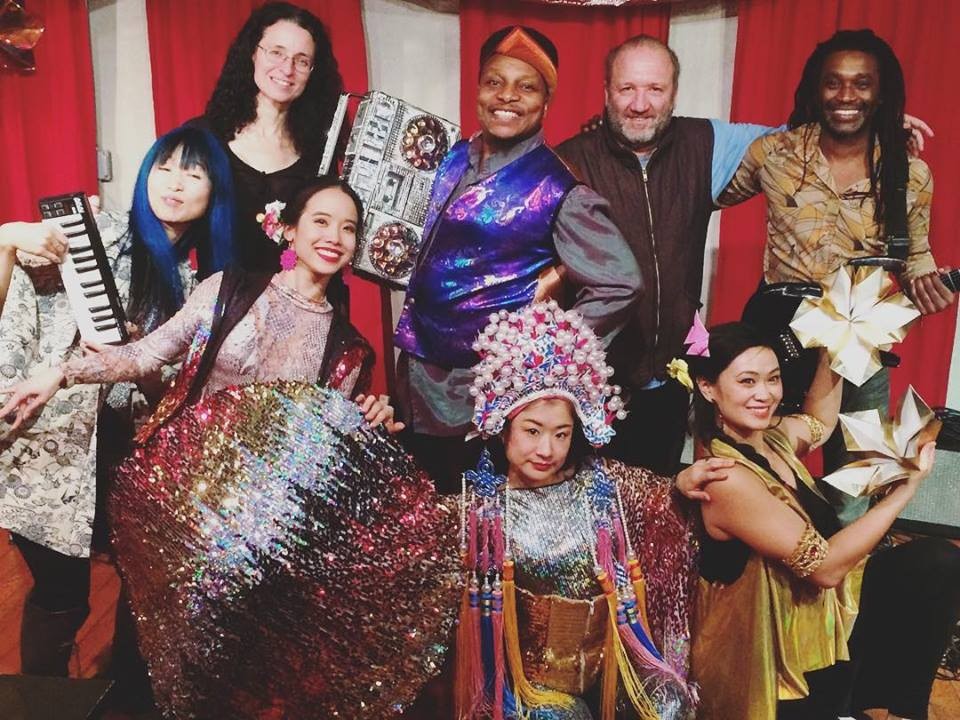 With Akim Funk Buddha & Troupe @ Nyc Dec 2017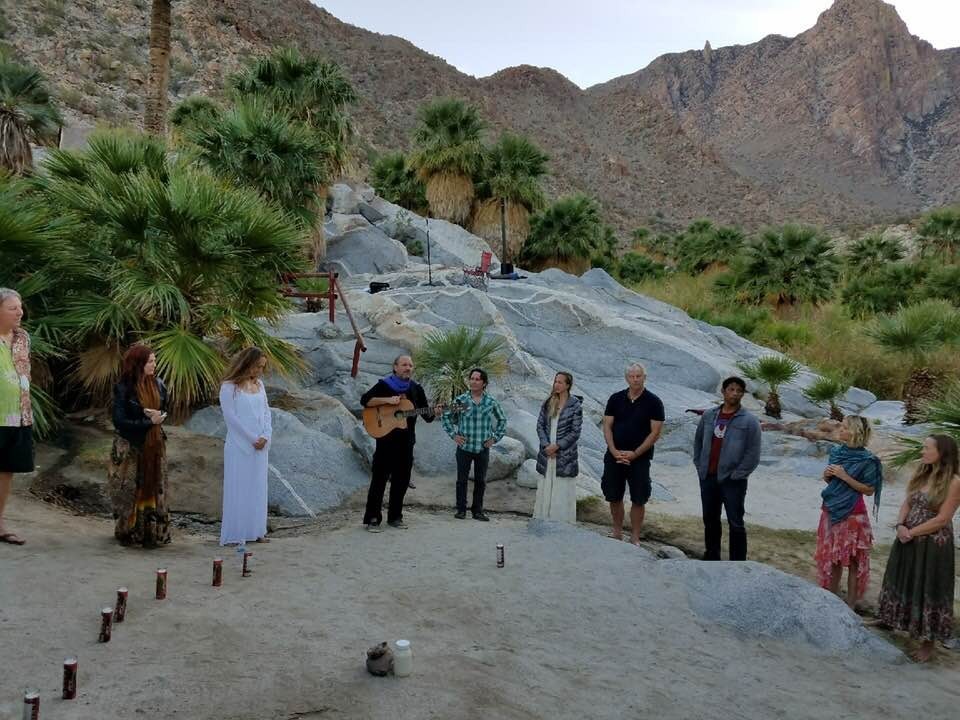 Sacred Ceremony @ Canyon de Guadalupe, Mexico - Nov 2017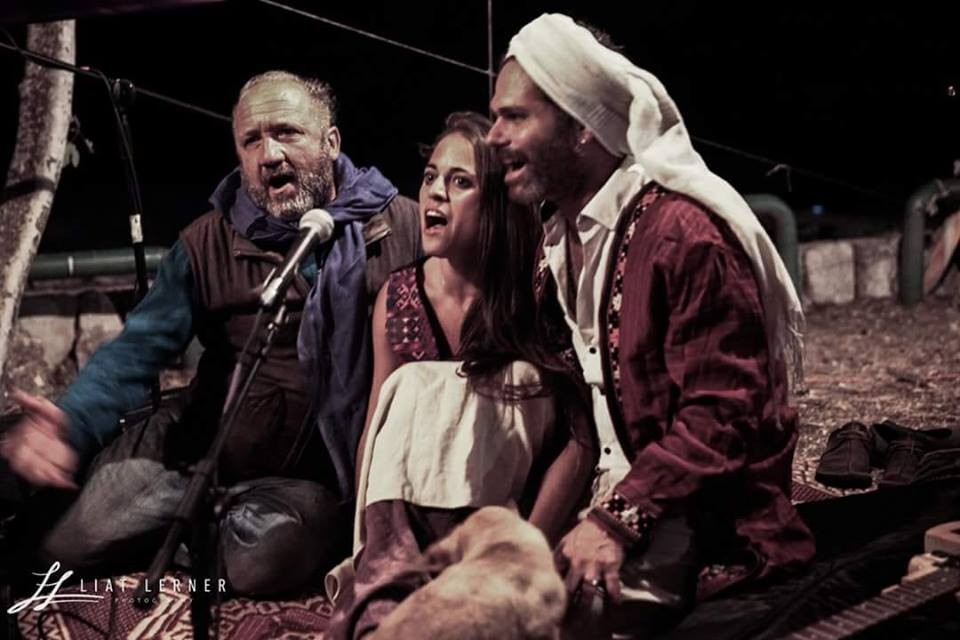 With Yaron Peer & Daniela Dvash @ Peima Festival - Jerusalem Forest, Israel
Press
An in-depth conversation with Richard Whittaker - west coast editor of Parabola - Berkeley, CA - Feb 2015 http://www.conversations.org/story.php?sid=425
Atlanta, Ga http://atlantajewishtimes.com/2016/10/world-music-artist-gaby-meyer-atlanta-oct-27-28/
L. A: https://jewishjournal.com/news/los_angeles/228359/israeli-troubadour-harmony/
News