Musician, Peace Maker
from the Holy Land.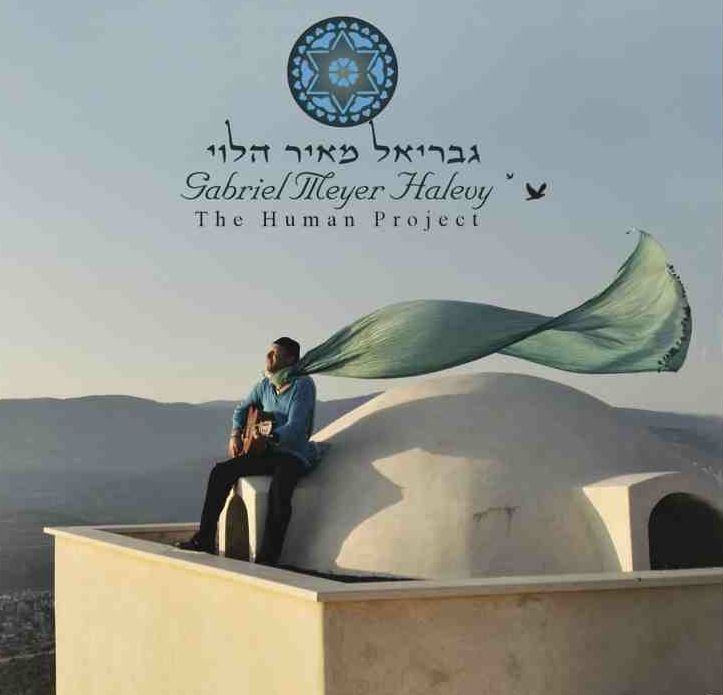 "Surprise Reality until it Changes"
Gabriel opens hearts & builds cross - cultural bridges even across enemy lines through music, humor & story. Celebrating Human Spirit.
USA
: Booking now from Oct 29, Nov & till Dec 16 2017! Still some available dates.
From Solo to Full Band - House Concerts, Workshops, Keynote Speaker ( Sacred Activism)
& School Presentations ,
Universities, Churches, Jewish Communities, Special Events/Conferences/Gatherings, Cultural Centers , Yoga Studios, Festivals & more.
OCT 28: Walking Water - Long Beach, CA
NOV 18: Urban Adamah - Berkeley, CA
DEC 1: Wesleyan University - Middletown, CT
DEC 2: Achvat Achim - Gloucester, MA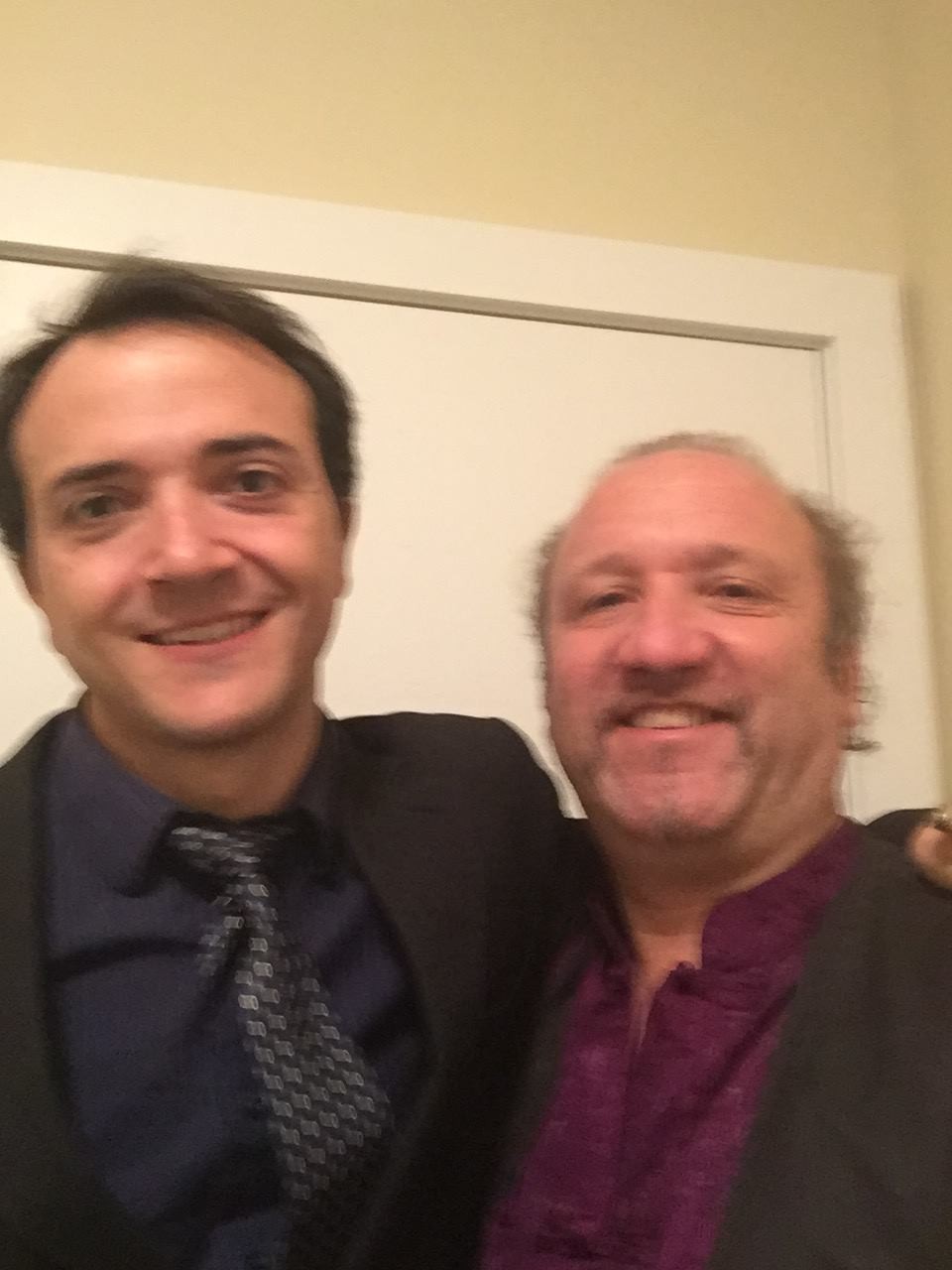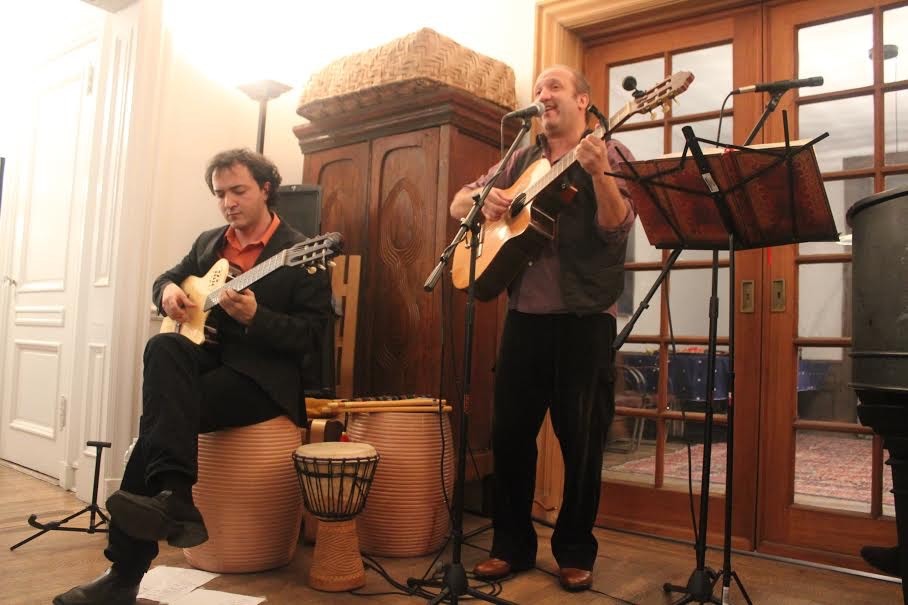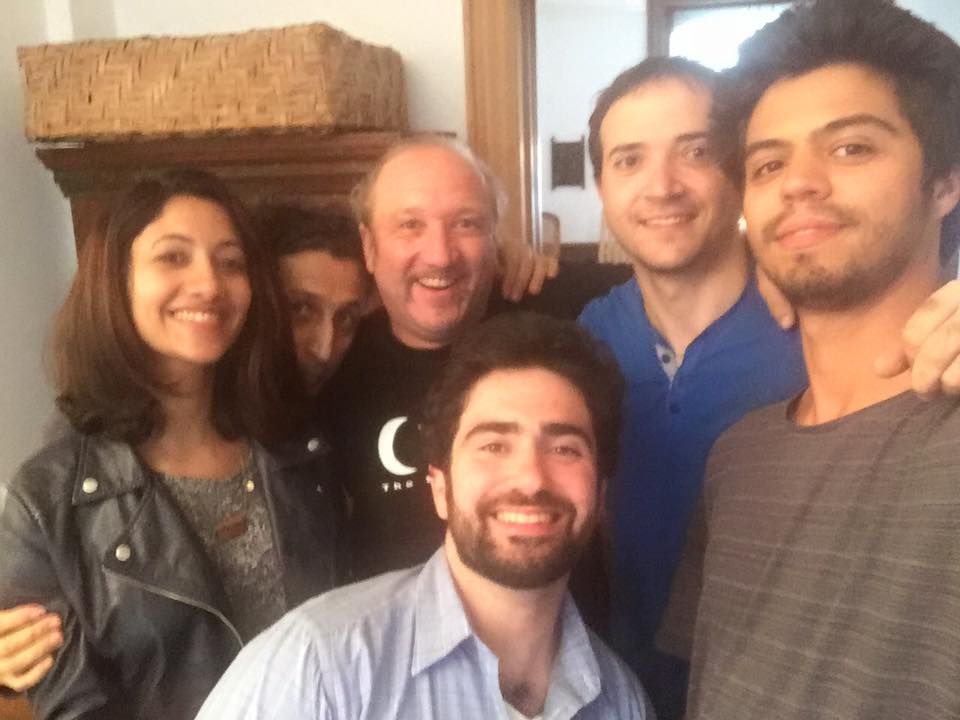 Press
Great Conversation with Richard Whittaker - west coast editor of Parabola - Berkeley, CA - feb 2015 http://www.conversations.org/story.php?sid=425
- Atlanta,Ga http://atlantajewishtimes.com/2016/10/world-music-artist-gaby-meyer-atlanta-oct-27-28/
News